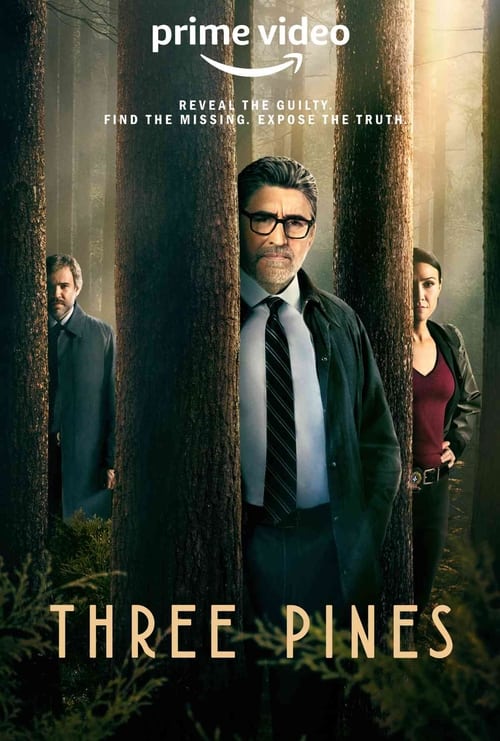 Rated: 5.571 Out of 10 on
Number of Seasons 0
Number of Episodes: 8
Production Year: 2022
Broadcast Status: Returning Series
Time of each Episode:
Director: Louise Penny
Cast: Alfred Molina, Max Laferriere
Watch Trailer
Search Subtitles
Plot:
Chief Inspector Armand Gamache and his team investigate a series of perplexing murders, in the seemingly idyllic village of Three Pines and uncover the buried secrets of its eccentric residents. In the process, Gamache is forced to confront buried secrets of his own. Based on the novels by Louise Penny.